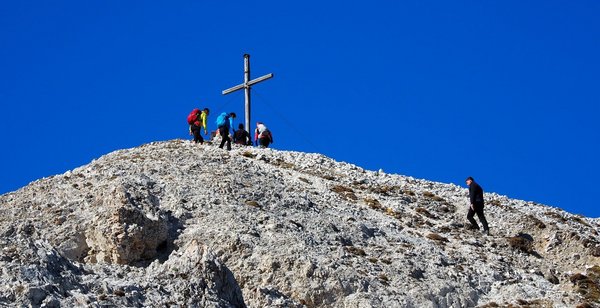 DER GAST ZÄHLT & IHRE SICHERHEIT IST VON ELEMENTARER BEDEUTUNG
Daher nur Kleingruppen mit maximal 7 Teilnehmern plus 1 UIAGM Bergführer staatlich geprüft.
SKI TOUR ICELAND
Iceland ski tours on the Troll peninsula - descents to the sea, volcanoes, geysers and, with a bit of luck, polar lights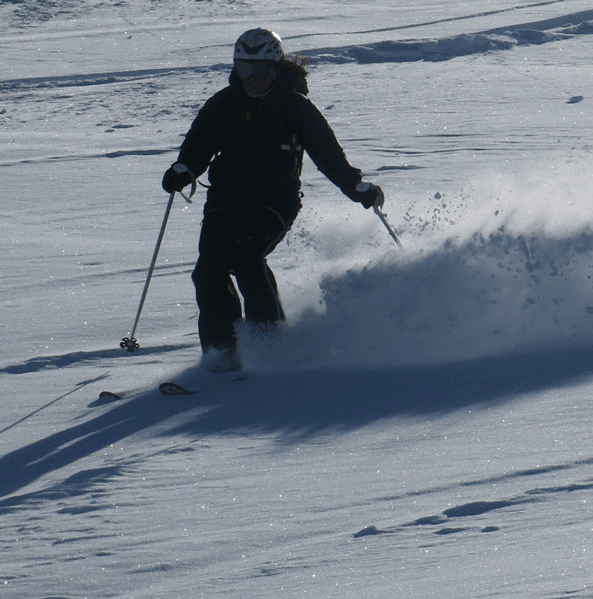 FOLLOW THE BEST SNOW
Experience with our professionals fantastic deep snow days in the Alps.
zum Angebot
SKI TOURS IN VILLGRATENTAL / OSTTIROL
Come to us, we have nothing!"
that was the advertising slogan of the Villgratental in 2007. And so it has remained until today.
Also for ski touring beginners ...
SKI TOURS & FREERIDE NORWAY
Fjordnorway - Experience world-class nature. Lofoten, Sunnmøre Alps, Romsdalen, Lyngenalps, Myrkdalen
SKI TOURS WITH CABIN BASE
Ski tours with hut base in Tyrol, South Tyrol, Trentino, Valgrisenche, Graubünden and Bernese Oberland
SKI TOURS WITH HOTEL BASE
Gourmet ski tours with hotel base in Tyrol, the Dolomites and Graubünden
Ski Touring crossings
Ski Tour Crossings: Ötztal Haute Route, Dolomites Haute Route, Haute Route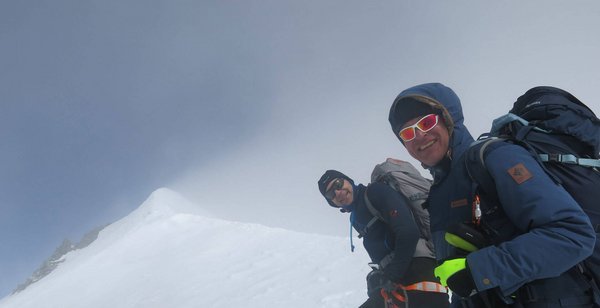 Bergführer TIPP
High Tours 2021/2022
No matter if Wildspitze, Grossglockner, Matterhorn or Mont Blanc, we will guide you to the highest alpine peaks.
To the offer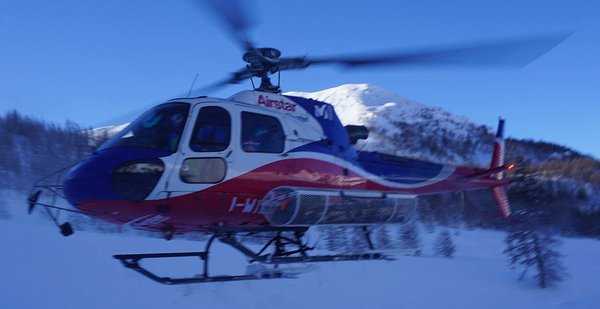 Heli-Skiing
Heli-skiing in the most beautiful destinations of the Alps - Austria / Italy / Switzerland
zum Angebot